Sometimes, all we need is a conversation.
Time with a trained coach can help you gain clarity for difficult decisions, complex situations or emotional alignment.
Together, we can work out what is important, overcome obstacles and develop options and possibilities for next steps – for yourself or a wider change process you are involved in.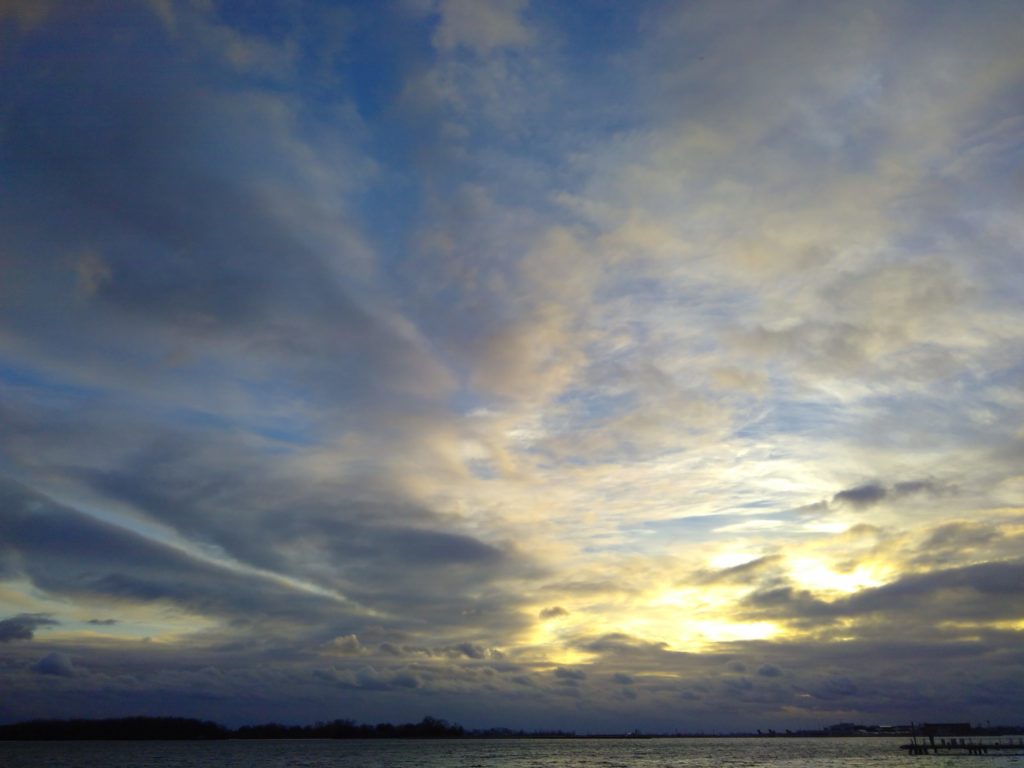 Clarity
Give yourself the gift of time to reflect and to gain new perspectives on your work and purpose.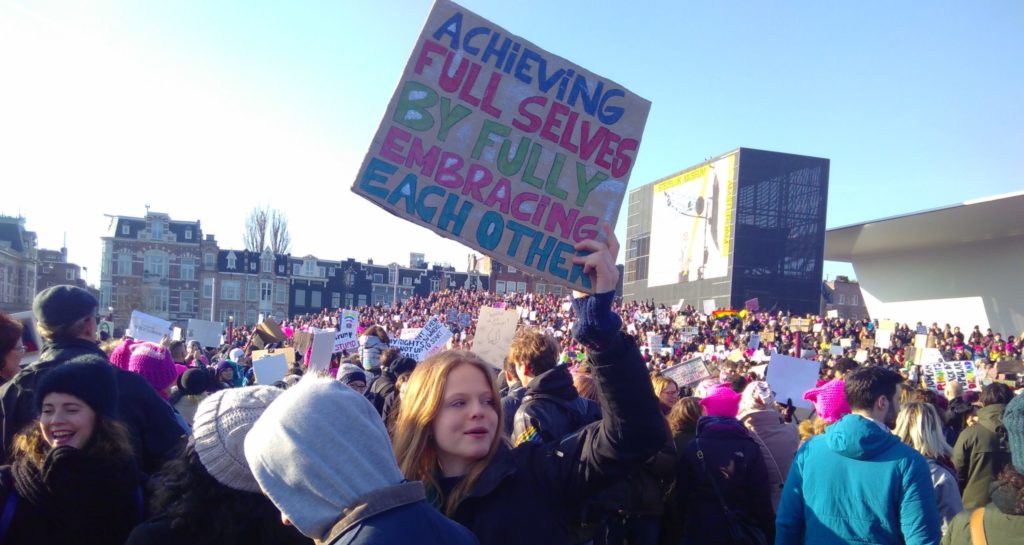 Relationships
Move beyond conflict and misunderstandings and build joyful relationships with people around you.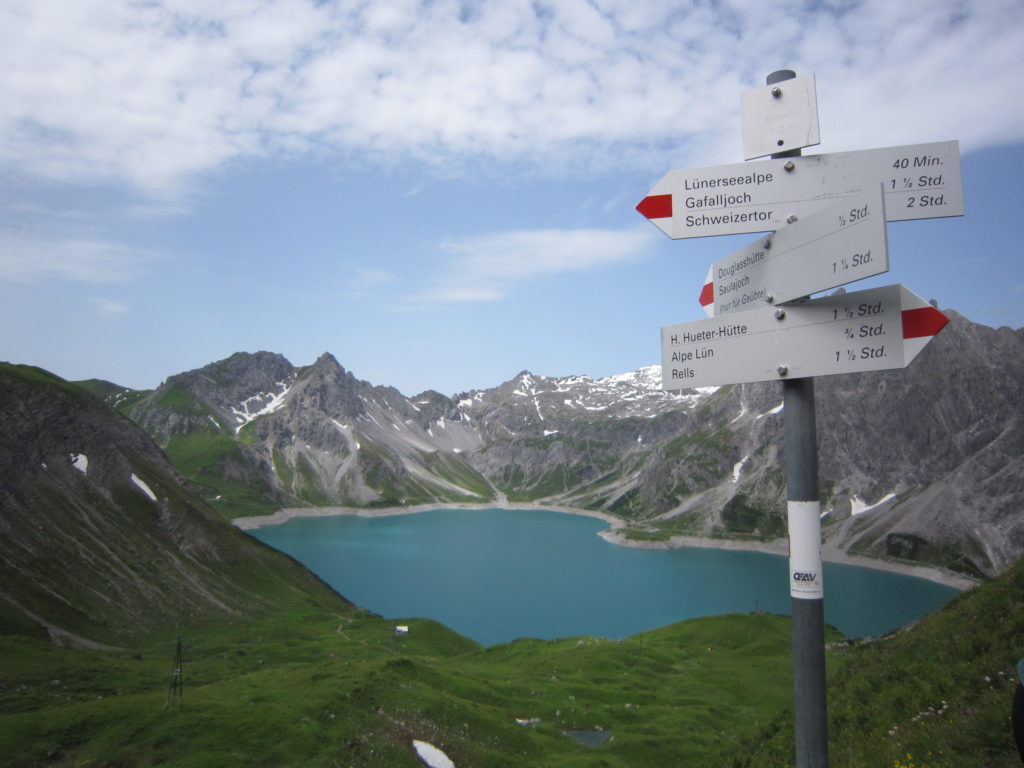 Decisions
Understand the systems and needs around the choice and gain insights on options and opportunities.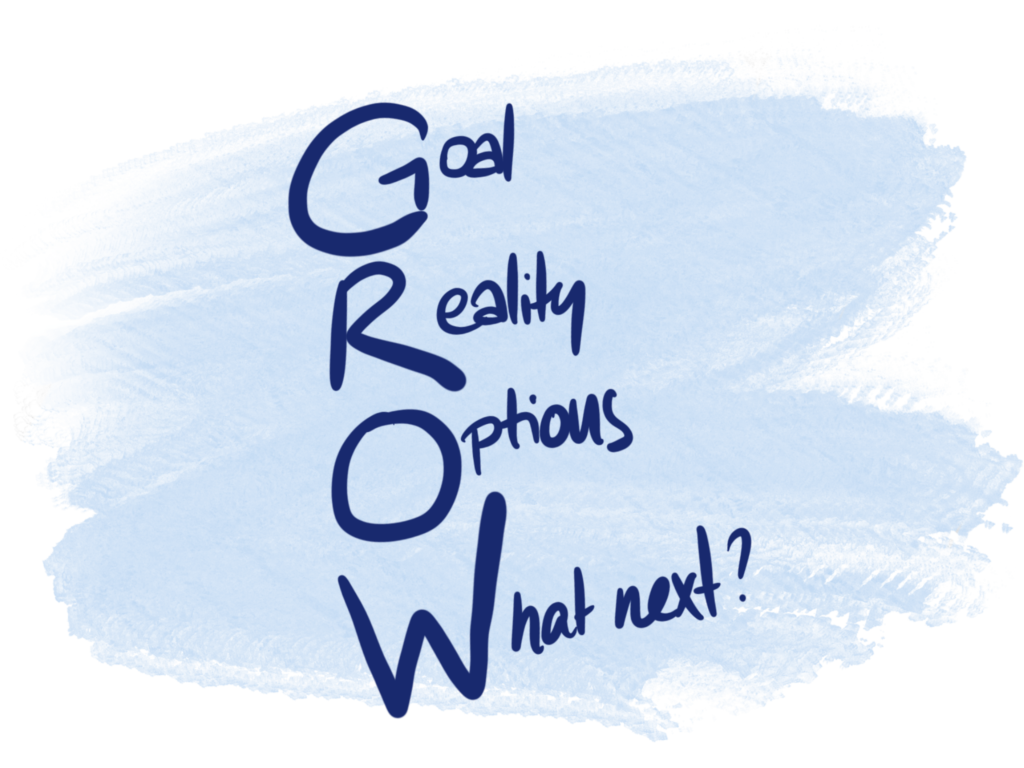 As part of our work together, we'll explore:
What's your goal? What do you need here – in general and as a result of this conversation?
What's the reality and context you're in? Exploring new questions and capturing your answers alone can result in amazing insights?
What options do you have? We'll brainstorm ideas together, combining our expertise.
What do you want to do next? You choose which options suit you best.
Use the button below to book a date for a first conversation. We can meet for a cup of coffee for free to talk about expectations and get to know one another – or dive right in.